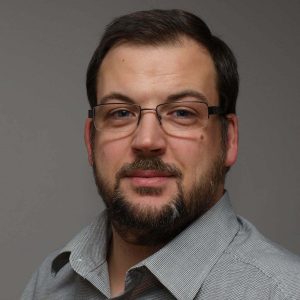 Bernd Bornhausen
Director of Quality Assurance
Logibec
Since his first computer, the famous Sinclair 1000, Bernd has been interested in information technology. His path lead from developer over system administrator to QA specialist. Combining his passion for technology and Quality Assurance with his passion for people led him to people management.  During his career Bernd has been involved in transforming multiple organizations through standardization, process evolution and capability enhancement.
Bernd lives and breathes Quality Assurance.